Dear Friends,
As a follow up to our earlier email we wanted to reach out to let you know that your neighbors in need are still receiving food – safely. We have changed the way we are distributing food are now offering drive-by service at both of our pantries. We continue to deliver food to our Mobile Network partners with proper precautions.
In the last four days, we have distributed more than 45,000 pounds of food to more than 300 households. We are receiving an increasing number of requests for emergency food from the community and our network partners. Rest-assured, that without missing a beat, we are seeing to it that anyone in need in Morris County has the food they need. But we need your help.
At the same time we are accommodating an unprecedented increase in demand, the companies, houses of worship and schools that typically do food drives are unable to do so. And our most important fundraiser, Our Spring Gala "Together we Make an Impact", is being postponed until October 2nd.
Under normal circumstances, we rely heavily on this April fundraiser to provide food to clients through the Spring and into the Fall. We are now facing an unprecedented challenge as demand is picking up and we are bracing for an influx of unemployed workers. Now more than ever, please consider supporting our efforts in the following ways:
Consider making a financial donation now. Just yesterday, we spent $22,000 on food in one day to replenish our supply.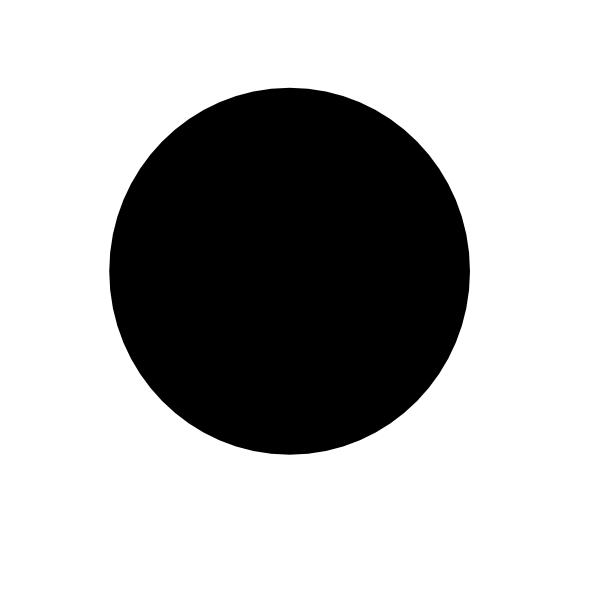 Join us for the online Silent Auction taking place as scheduled on April 17! We still intend to have an auction at our official Gala, honoring Impact 100 Garden State, on October 2, but will have a small fundraiser that anyone can participate in from your home on your mobile phone. You can register now by texting IFP2020 to 243-725. You'll receive event updates and get a preview of the auction items. Please extend the invitation to your friends! The opportunity to participate is open to anyone with a mobile device.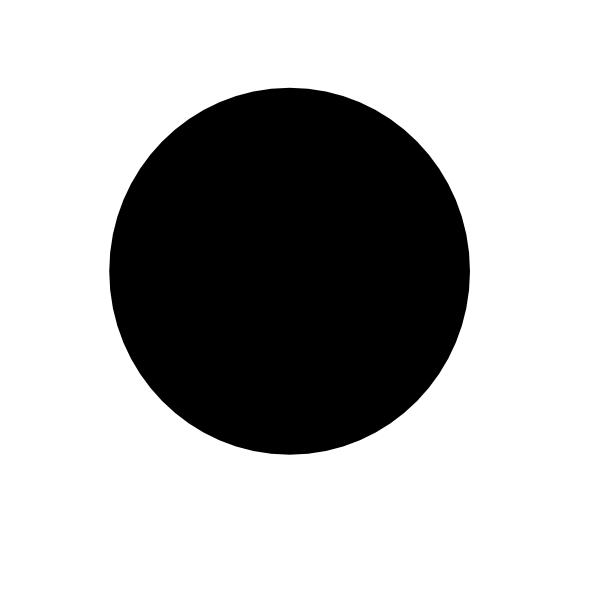 Food Donations are needed. For small donations there will be a large orange bin located outside of the warehouse. You can drop off your donations in the bin on Monday – Friday from 9:30 am until 4:30 pm. Please do not leave food outside the door after hours. Here's a list of our most needed items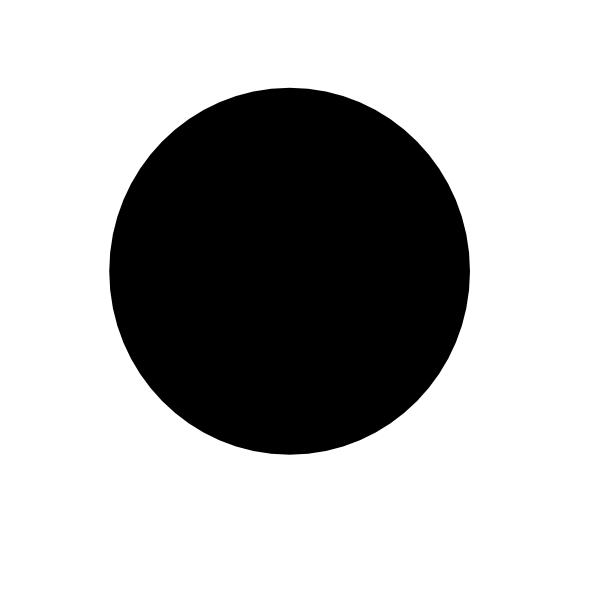 Share big and broad. In the last 7 days, we've seen a wonderful and much-needed uptick in online and Facebook donations. Many of you have started Facebook fundraisers, others of you have shared our Donate Now link through email and social media channels. The exponential growth is real! We're seeing small amounts make a difference when the reach is broad.
The support of our community – local and virtual – is especially critical as this unpredictable crisis evolves.
Please help by sharing the call for help through Facebook and email. Mark your calendar for some fun at home for the April 17 Virtual Silent Auction.

Stay well and take comfort knowing that your support is being put to good use feeding your neighbors in need who are particularly vulnerable at this time.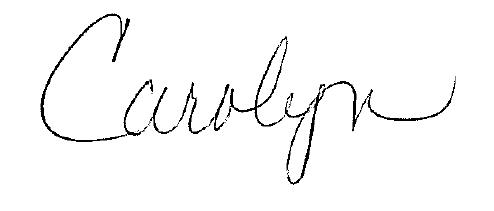 Carolyn Lake, Executive Director