Register. Vote. Be Heard.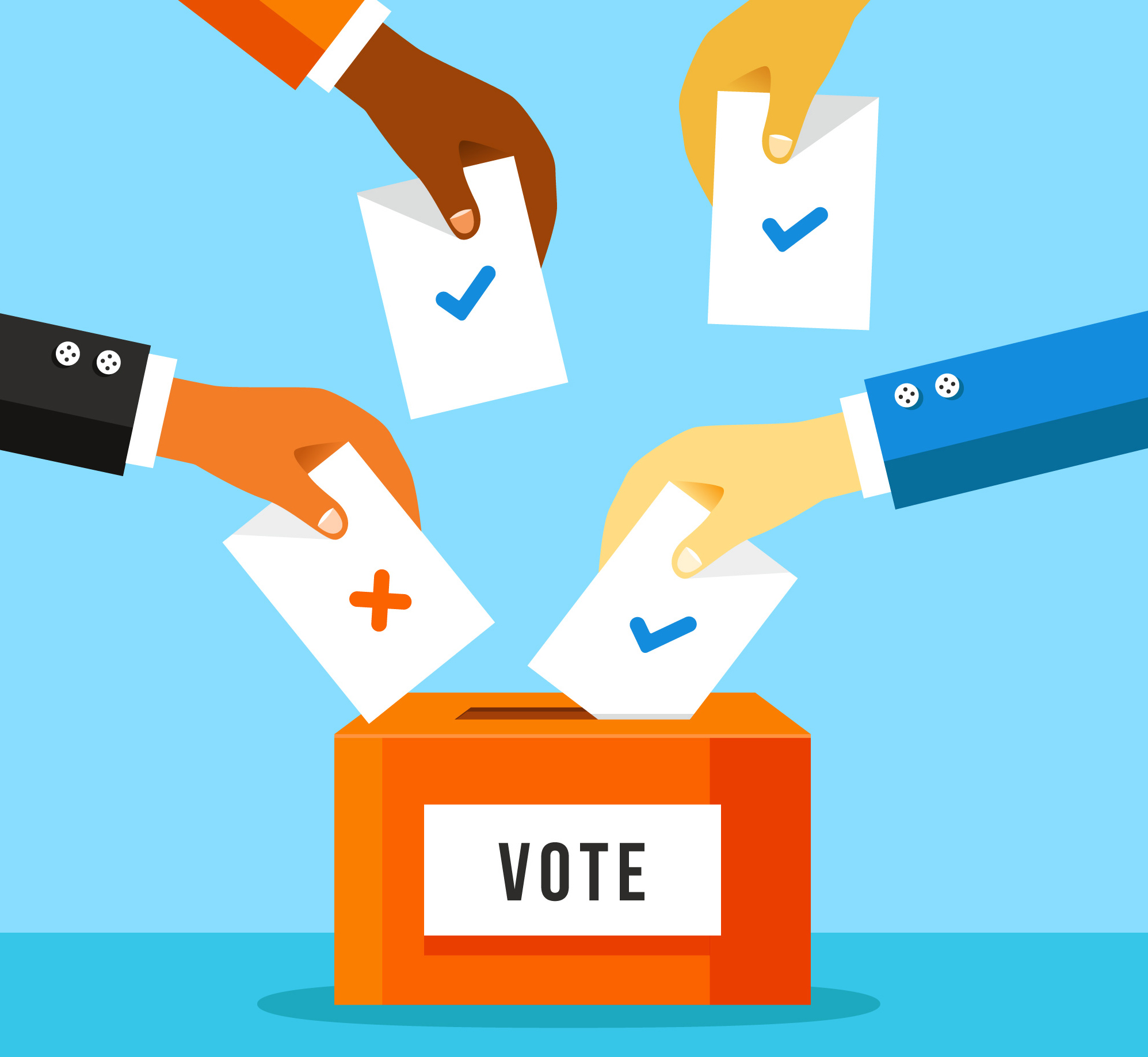 The United Way has joined forces with National Voter Registration Day to help get citizens registered to vote. They are committed to strengthening our community by making sure local citizens are exercising their right to vote!
Make sure to visit Election Central, a one-stop resource where you can:
Download and fill out the form you need to get registered,
Tell those running for office about the important policy issues that affect hardworking ALICE families who struggle to afford the basics,
Find your polling place and basic voting information.
ADVOCATE- United To Vote Election Central. Register. Vote. Be Heard. This is your one-stop resource to: Get registered to vote. Tell the candidates that you care about the issues that affect ALICE and all of us.
http://www.unitedwaynnj.org/advocate/unitedtovoteelection.php