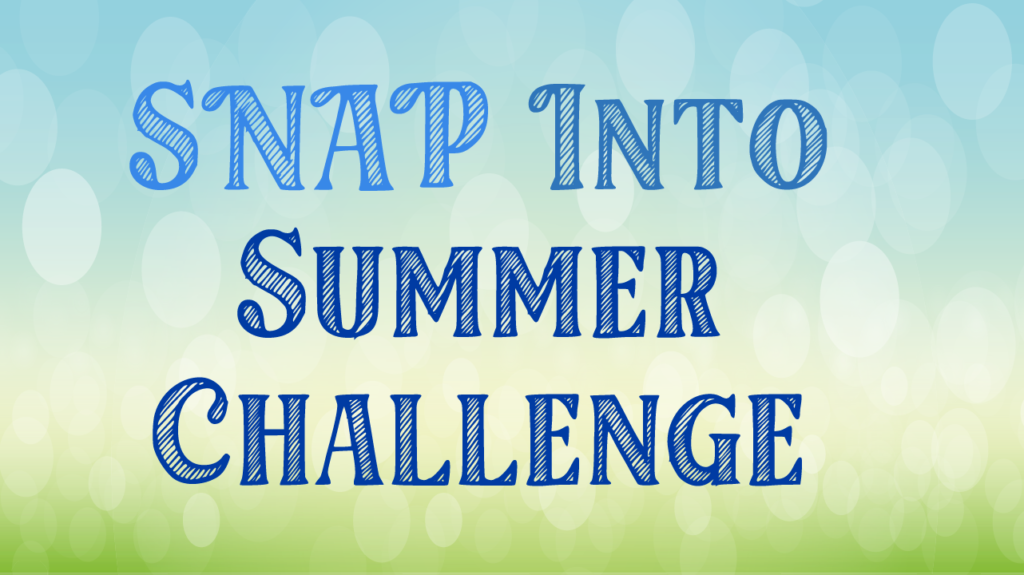 SNAP into Summer! Did you know that the Supplemental Nutrition Assistance Program (formerly known as 'Food Stamps') provides an average of $4.40 a day to food insecure individuals? Imagine how limited your diet would be if you only had $4.40 per day to spend on food. IFPN supplements many SNAP recipient's food budgets by making fresh produce, low fat dairy and lean proteins available to them through our programs.
THE CHALLENGE:  Show your support for the many people in need in Morris County, byjoining them in their quest to find sustenance on $4.40 a day. Shop, cook, and eat for a week on that meager amount, then live to tell about it! Share your experience via socials and set a fundraising goal.
THE CAUSE:  100% of the proceeds will go toward improving the health and well-being of local families in need by providing greater access to healthy foods for IFPN clients and our Network Partners.