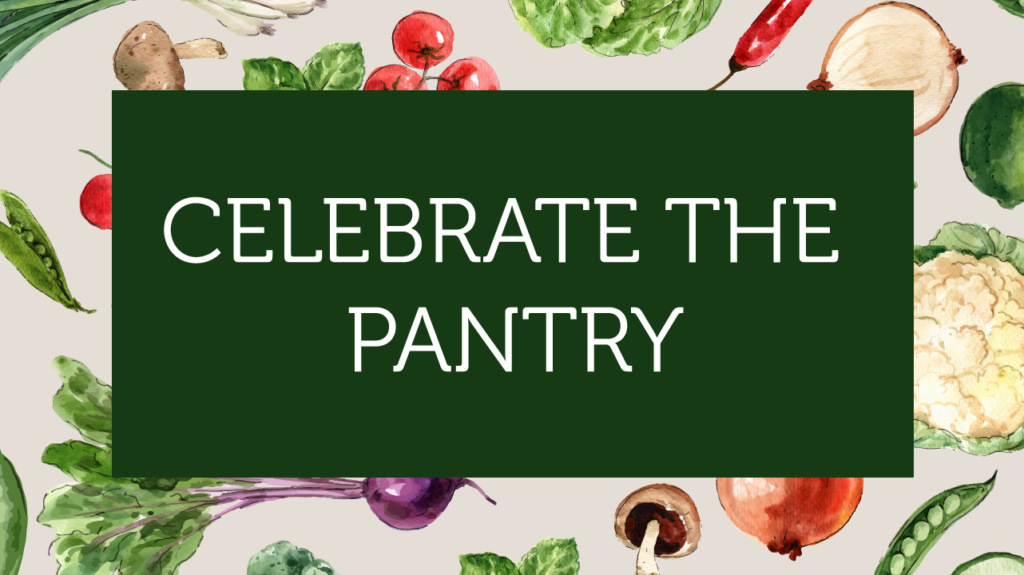 October 21, 2021 9:00 am
...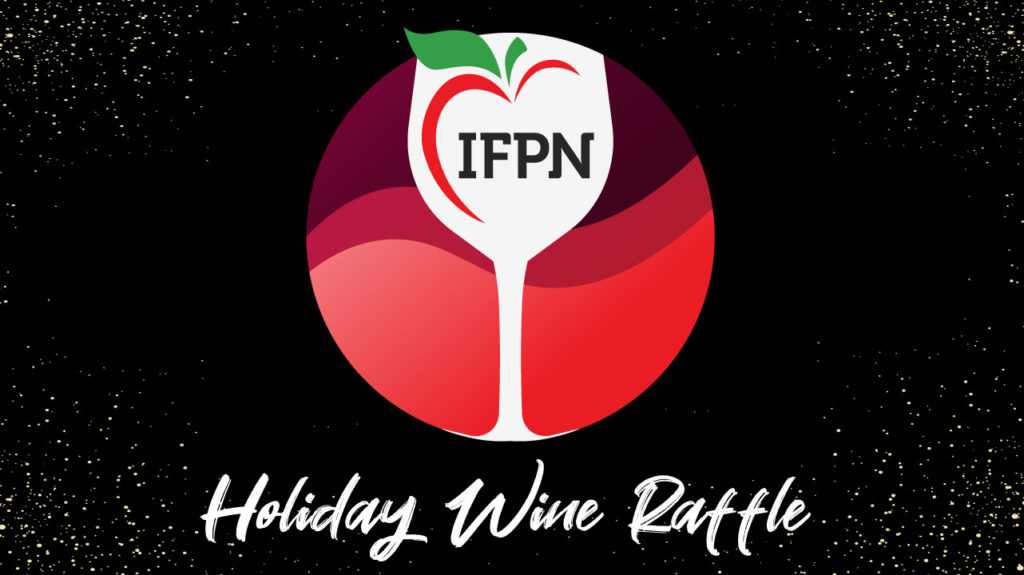 November 19, 2021 12:00 pm
Grand Prize: 52 bottles of premium wine and 1 bottle of champagne. Second Place Prize:2 bottles of premium wine, 4...
September 13, 2021 11:00 am
Join us at Mount Tabor Country Club on September 13th for 18 holes. Or participate virtually by playing at the course...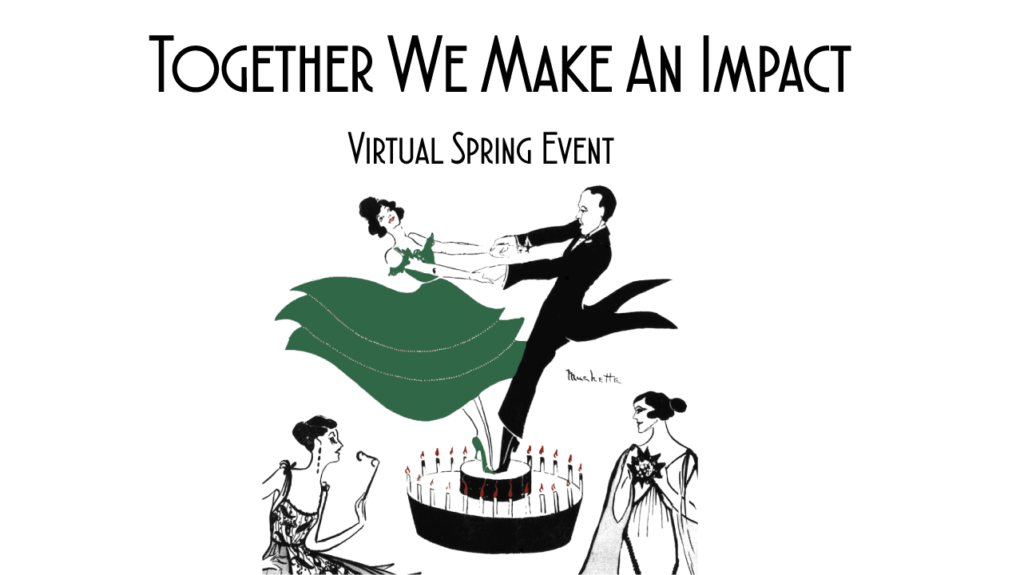 April 16, 2021 6:30 pm
Thank YOU for Making an Impact! If you missed our virtual presentation, please watch below....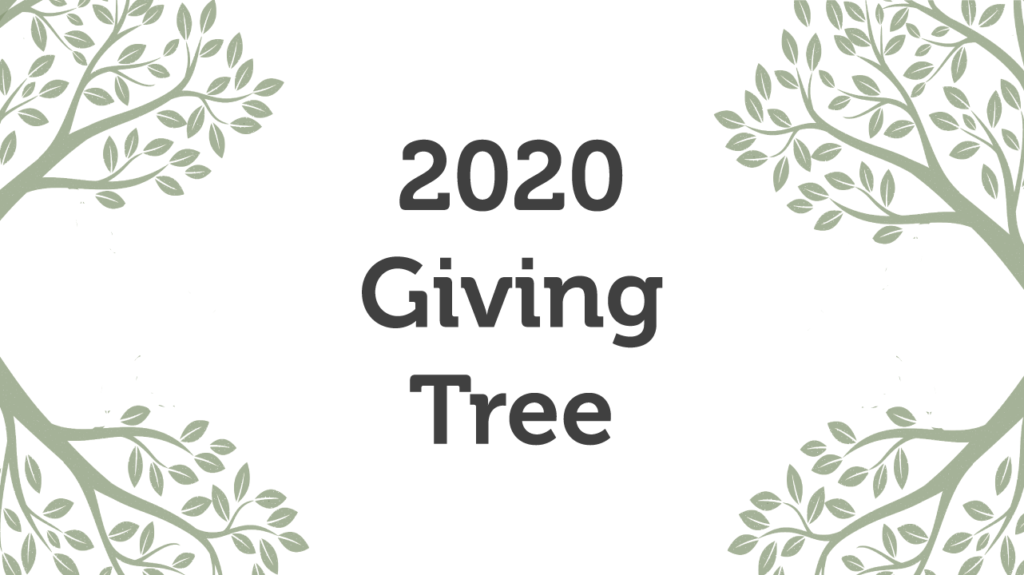 March 26, 2021 11:00 pm
Join us at this webpage and on our Social Media Channels on Friday March 26th at 2:00 pm for the unveiling of...
Every Person Counts
so Every Dollar Counts
With the recent COVID-19 outbreak, more and more families and at-risk seniors are sheltering in place and need our support. Your contribution can help fund some or all of our programs.
Donor Advised Funds

Charitable Impact

Qualified Charitable Distribution (QCD)