Morris County Interfaith Food Pantry Network
Join the community of neighbors helping neighbors, committed to ending hunger and supporting self-sufficiency.
Annual Spring Gala
We are pleased to honor: Barclays, Margaret A. Darrin Charitable Trust and Chris & Jim MacDonald.
Need Help?
Find food and resources available to you.
Give Back
Volunteer your time at home or at IFPN.
Making a Difference in the Community
For over 25 years, the Interfaith Food Pantry Network has improved the health and well-being of Morris County residents in need by providing access to food, education and other resources.
2022 Numbers

1,704,668 Million
lbs. of food distributed

1,469,116
meals provided

672,571 lbs
of produce distributed

31,167 +
Household visits by the pantry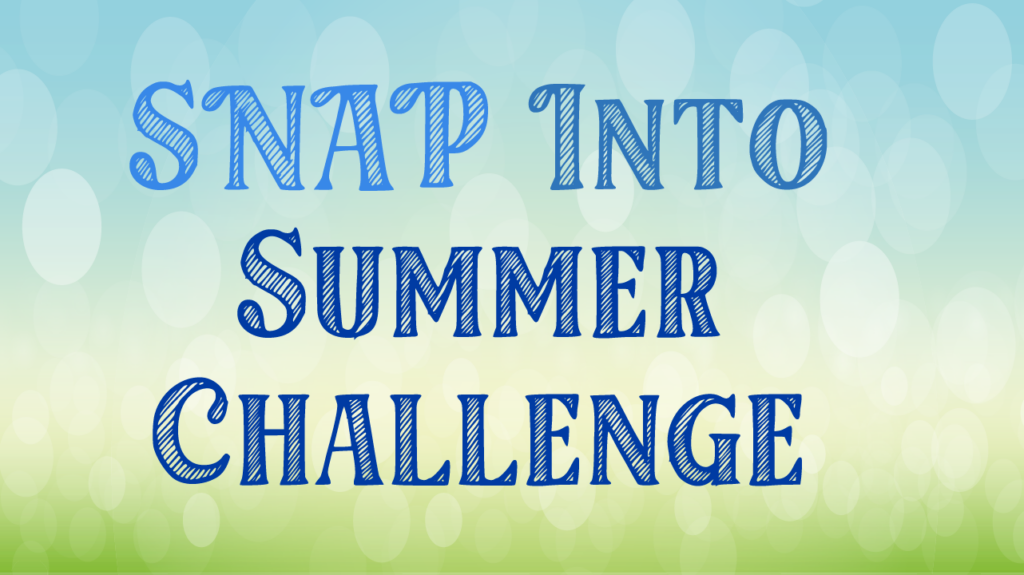 The SNAP into Summer Challenge is back! Imagine how limited your diet would be if you only had $4.40 a day to spend on...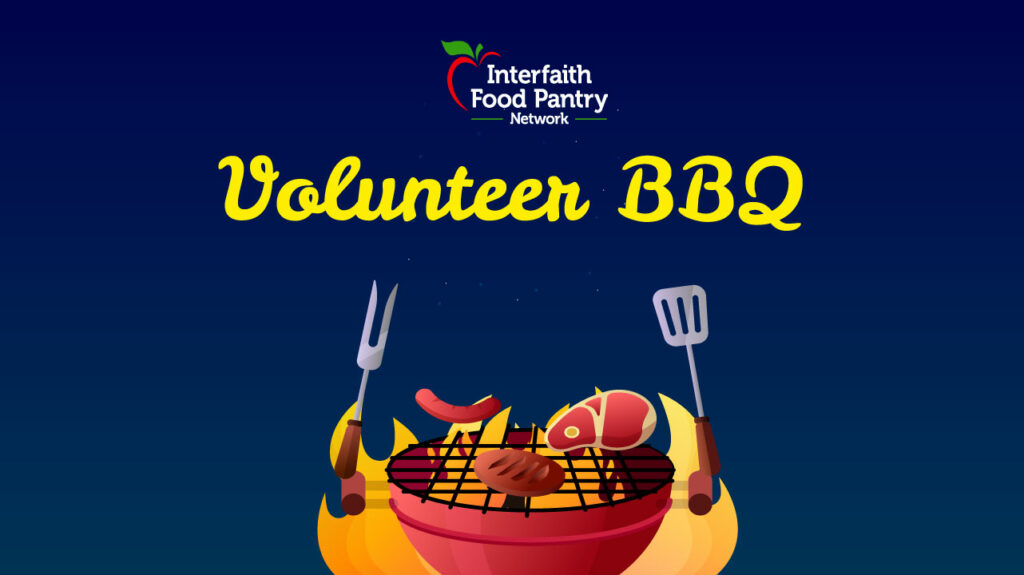 Please join us for food and fun at the IFPN Volunteer BBQ June 2, 2023  5 pm – sunset Friends and family are...
Every Person Counts
so Every Dollar Counts
With the recent COVID-19 outbreak, more and more families and at-risk seniors are sheltering in place and need our support. Your contribution can help fund some or all of our programs.
Donor Advised Funds

Charitable Impact

Qualified Charitable Distribution (QCD)