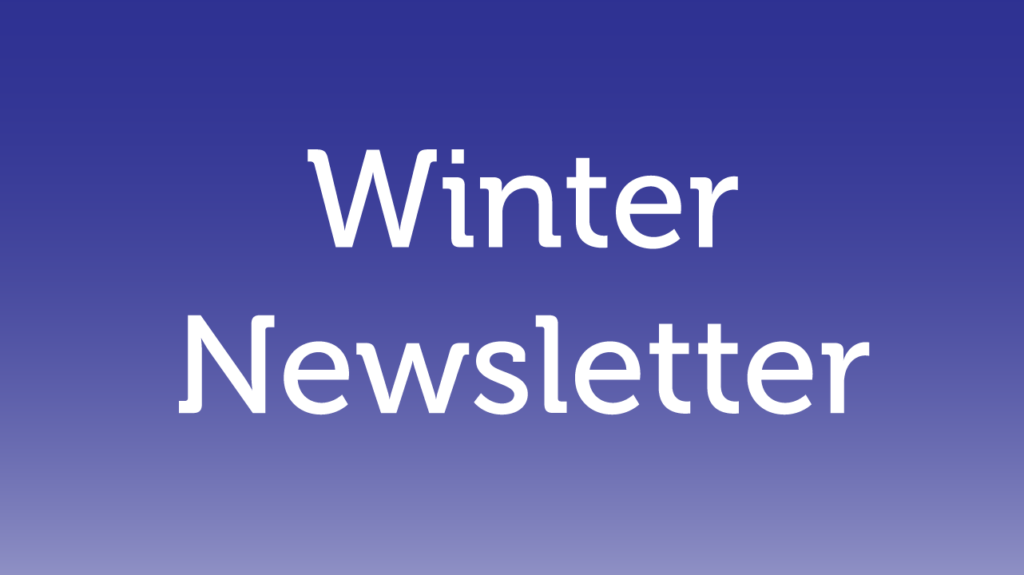 Catch up on IFPN's latest news with our Winter 2023 Newsletter ...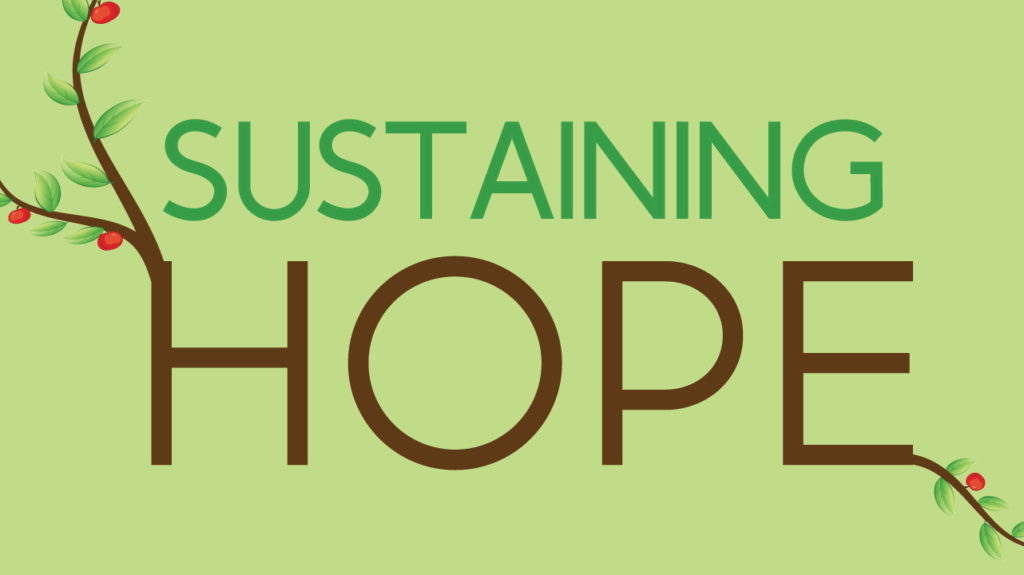 Join us at the Birchwood Manor in Whippany on April 21st to help us honor for their partnership in fighting food...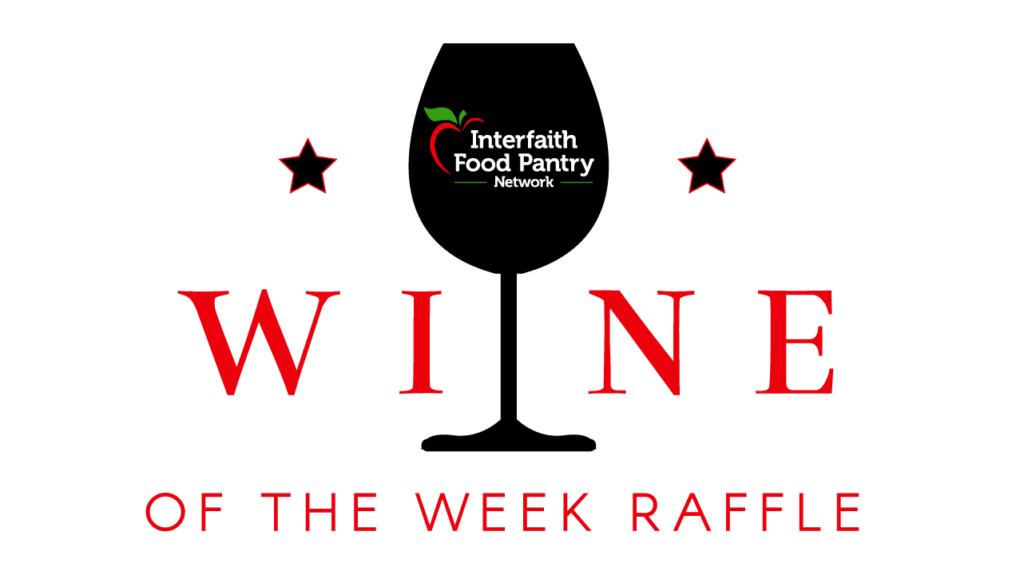 Wine Raffle Winners! Grand Prize Winner of  52 bottles of premium wine and 1 bottle of champagne Ann Marie Russo...
Every Person Counts
so Every Dollar Counts
With the recent COVID-19 outbreak, more and more families and at-risk seniors are sheltering in place and need our support. Your contribution can help fund some or all of our programs.
Donor Advised Funds

Charitable Impact

Qualified Charitable Distribution (QCD)