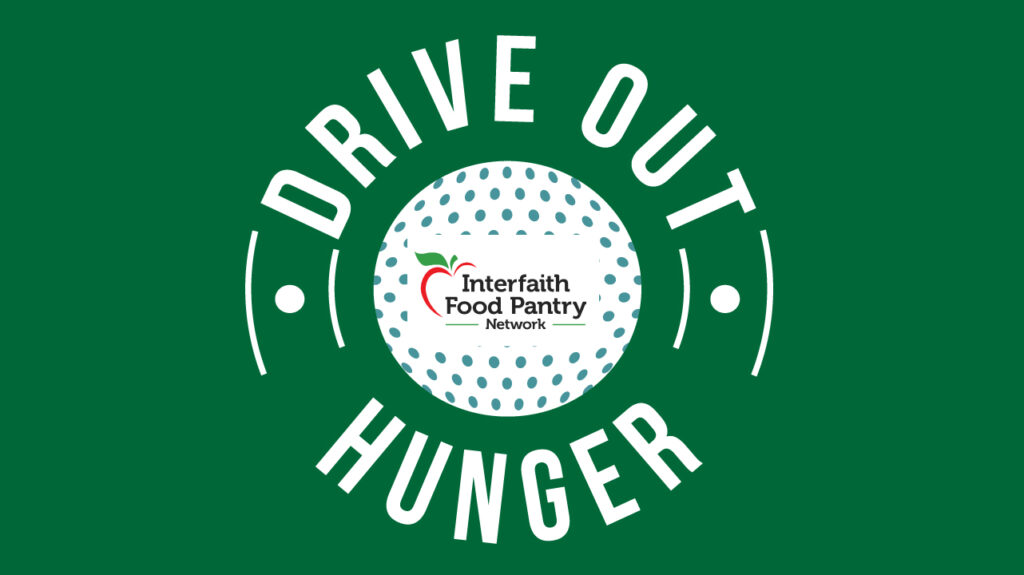 Join us at Mount Tabor Country Club on October 2, 2023...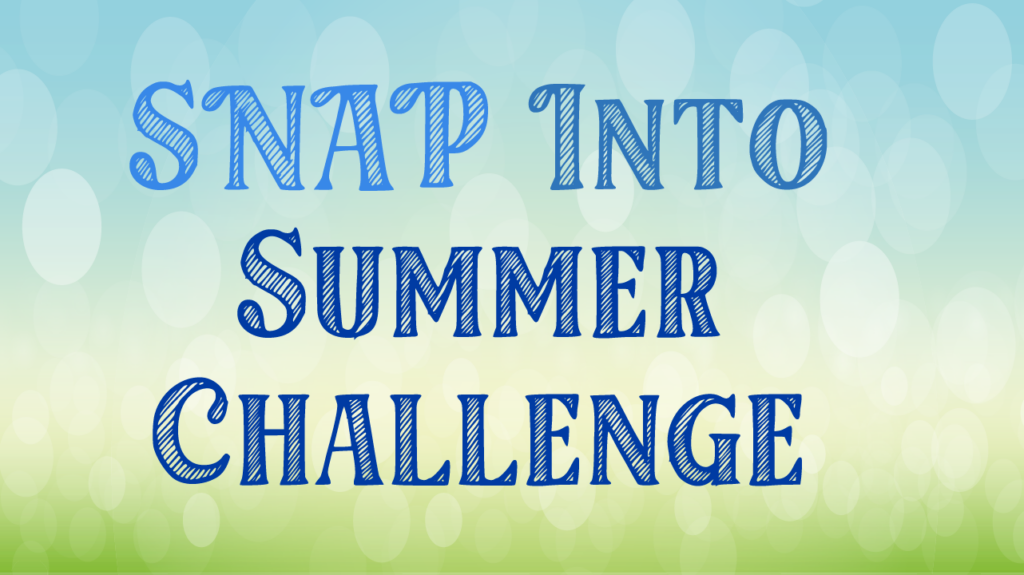 The SNAP into Summer Challenge is back! Imagine how limited your diet would be if you only had $4.40 a day to spend on...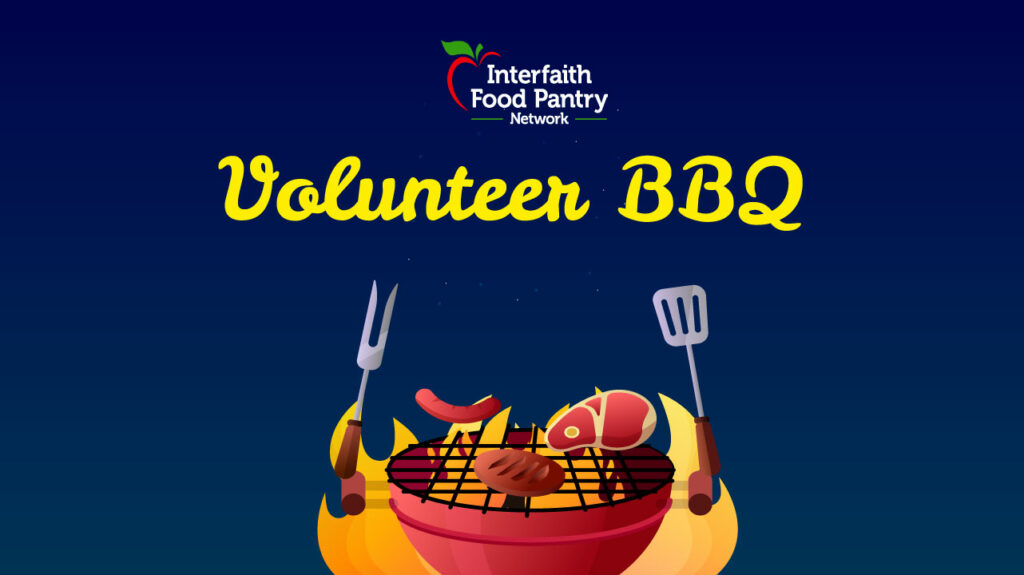 Please join us for food and fun at the IFPN Volunteer BBQ June 2, 2023  5 pm – sunset Friends and family are...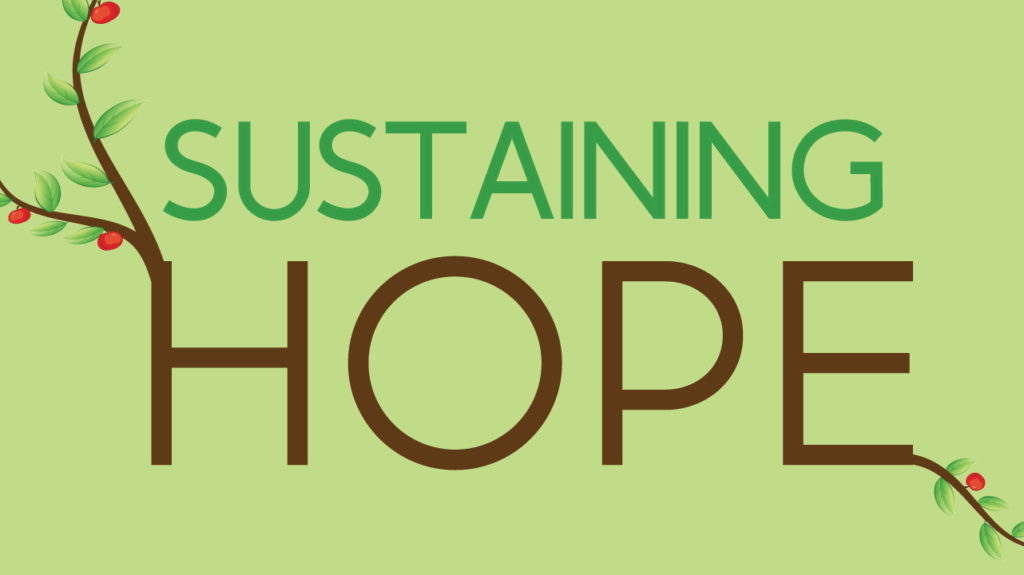 It was a wonderful night of celebration on April 21 at the Birchwood Manor during which we honored for their...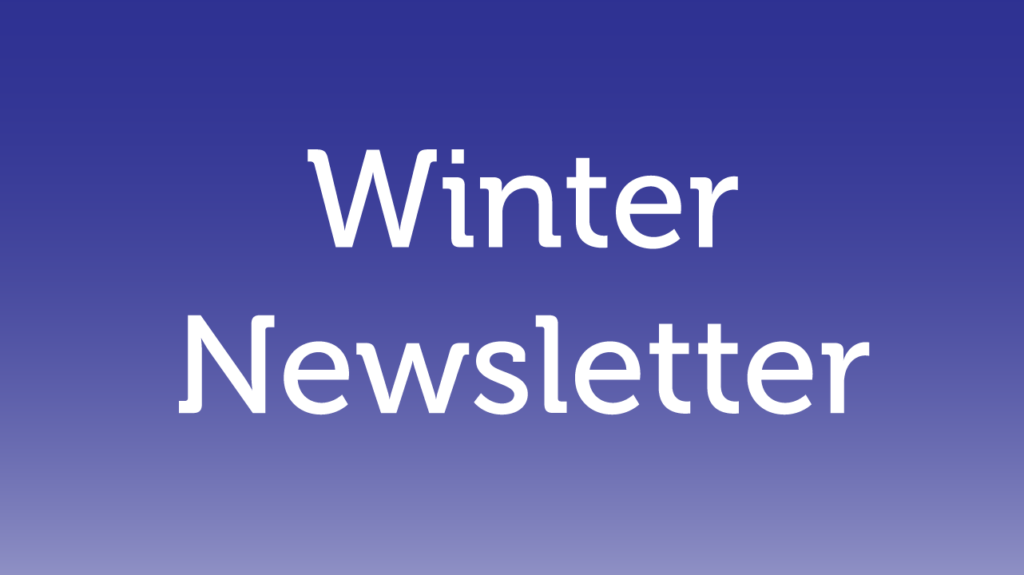 Catch up on IFPN's latest news with our Winter 2023 Newsletter ...
Every Person Counts
so Every Dollar Counts
With the recent COVID-19 outbreak, more and more families and at-risk seniors are sheltering in place and need our support. Your contribution can help fund some or all of our programs.
Donor Advised Funds

Charitable Impact

Qualified Charitable Distribution (QCD)