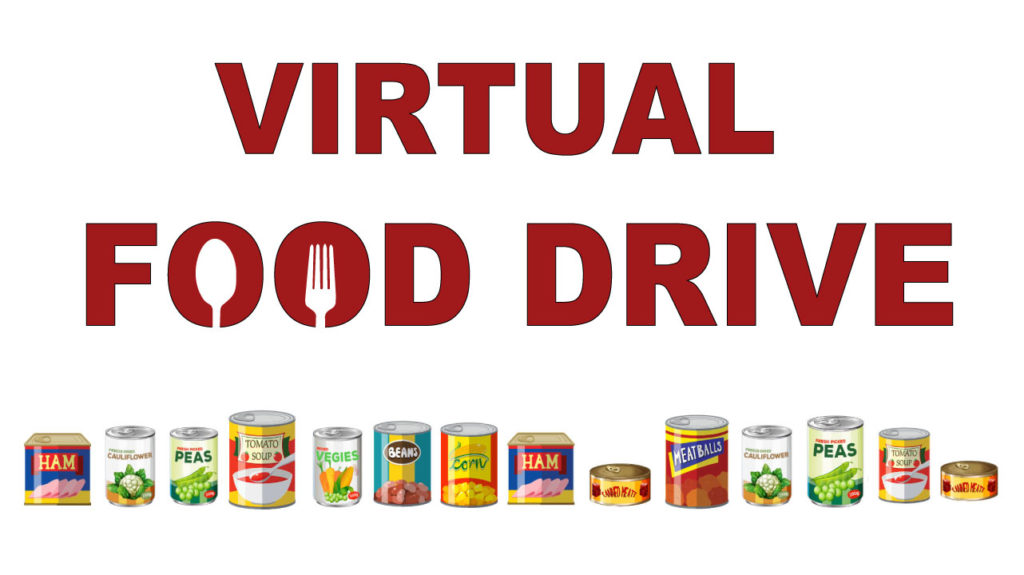 Can't get out but still looking to help your neighbors in need? Contribute to our virtual food drive. This allows...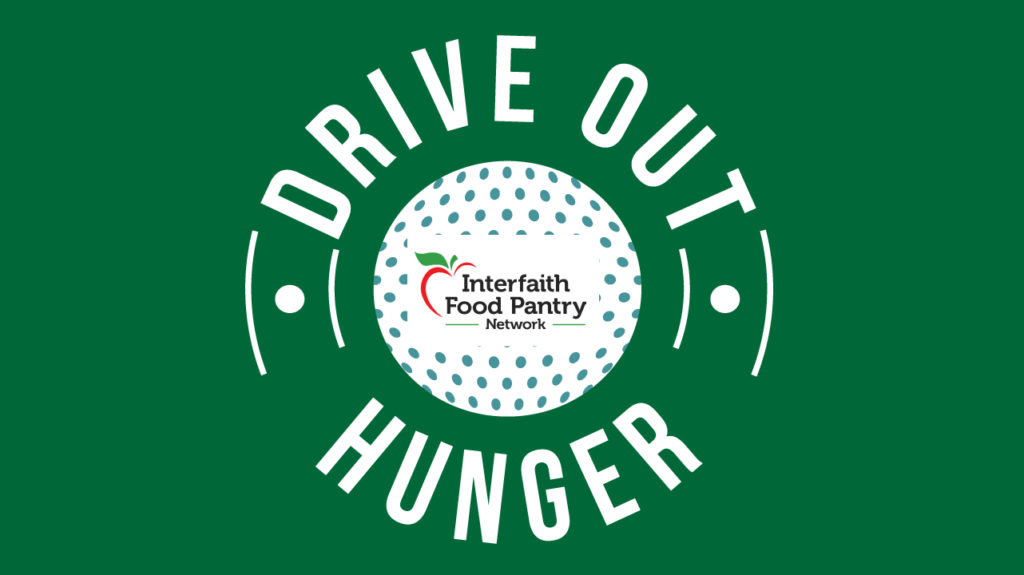 Join us at Mount Tabor Country Club on September...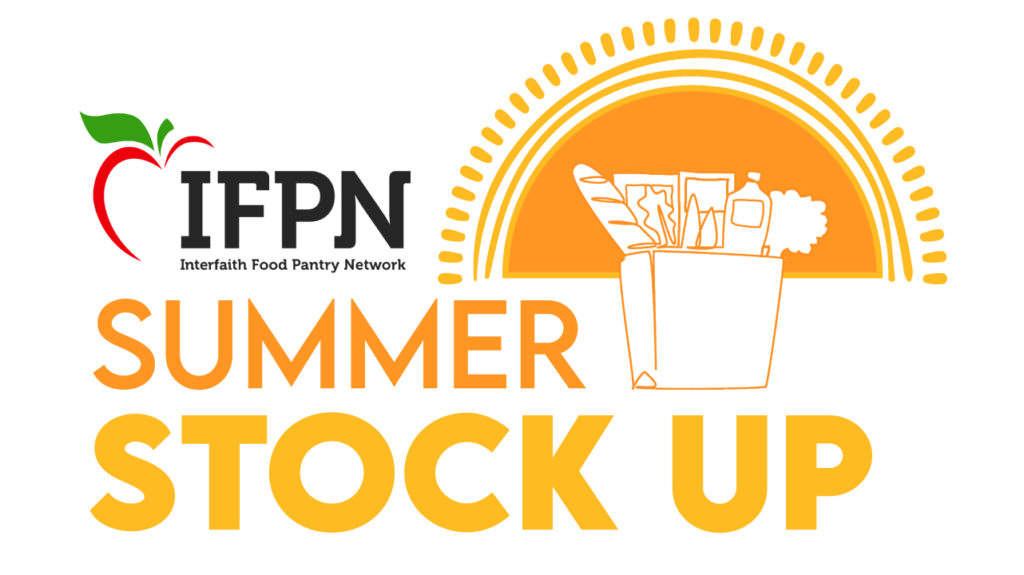 Summer Stock-Up Challenge – Stock Up and Stop In! It's that time of year again when our schools, youth groups and...
Every Person Counts
so Every Dollar Counts
With the recent COVID-19 outbreak, more and more families and at-risk seniors are sheltering in place and need our support. Your contribution can help fund some or all of our programs.
Donor Advised Funds

Charitable Impact

Qualified Charitable Distribution (QCD)