Fresh Food Today, Food Security Tomorrow
We provide food assistance as well as education and resources to help the community thrive. You can help fund one or more of our programs.
Our Food Pantry and Network Programs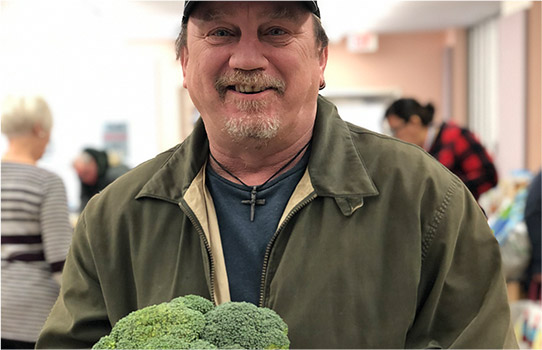 Emergency and Supplemental Food
At both of our pantry locations, people in need have access to emergency and supplemental food. We offer an array of items from each food group based on family size, dietary restrictions and personal preference. Nutritious options include fresh dairy, lean proteins, low sodium, gluten-free foods and fresh fruits and vegetables.
Weekend Food Distribution
To accommodate the needs of working families, we offer evening and weekend food distribution sessions at both of our facilities.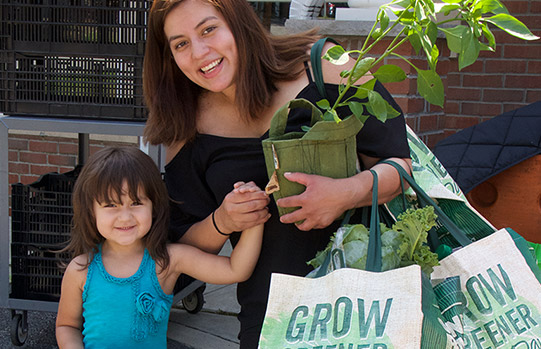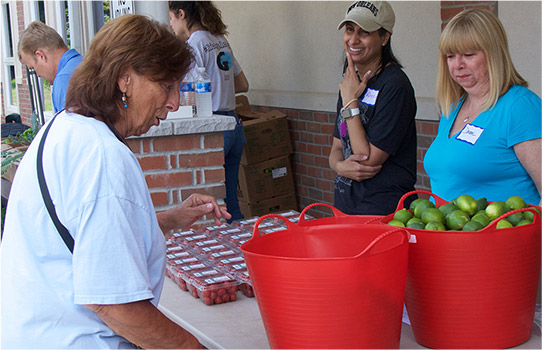 Free Farmers Market
Our Free Farmers Market provides additional access to fresh produce to supplement the monthly groceries. These are held both on and off-site with certain Pantry Partners.
SUN (Senior Umbrella Nutrition) Programs
We offer several delivery programs aimed at helping seniors maintain a healthy life and remain as independent as possible.  These include: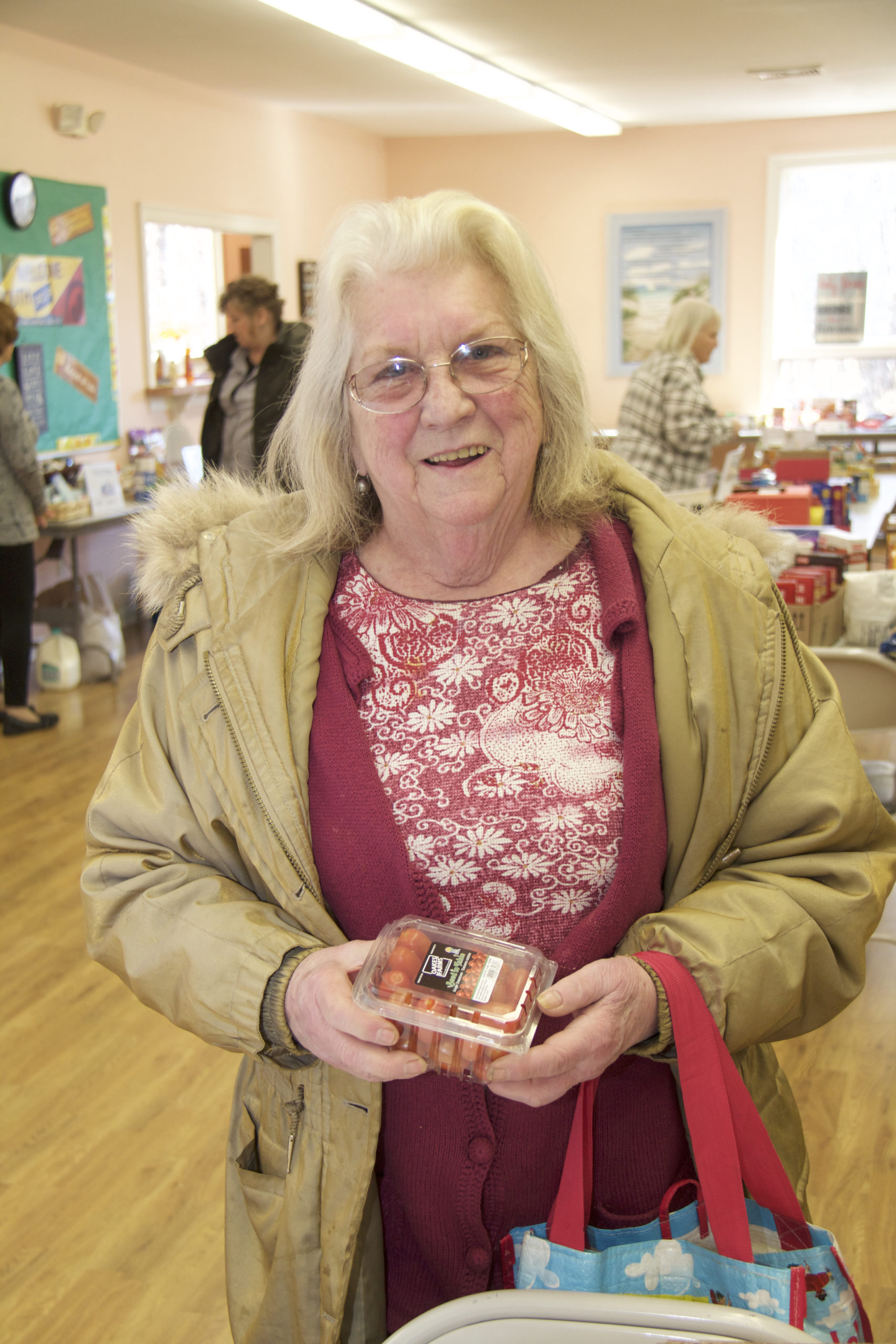 Every Person Counts
so Every Dollar Counts
With the recent COVID-19 outbreak, more and more families and at-risk seniors are sheltering in place and need our support. Your contribution can help fund some or all of our programs.
Donor Advised Funds

Charitable Impact

Qualified Charitable Distribution (QCD)